Customer retention stands higher than customer acquisition when it comes to their values. Retaining customers is cheaper, easier, and a lot profitable if compared to the process of customer acquisition.
If you are a beginner in the world of sales and marketing and don't know enough about customer retention, then you will surely find this post worthy a lot.
What is actually customer retention?
The process of transforming or converting a one-time buyer into a regular customer or make him/her buy your services/products multiple times is called customer retention.
The methods and goals of customer retention may vary with the industry.
Regardless of the sector and industry, customer retention is highly necessary and you shouldn't underestimate it.
If you are looking for the benefits and pros of customer retention,
Here are a few listed below:
Studies have shown that growth in retention by only 5 per cent can result in a 25 to 95 per cent profit.
Boost brand awareness and word-of-mouth advertisement.
Allow businesses to detect and fix flaws according to customer feedback.
Enhance the sale of new products.
The number of loyal customers also increases.
Now it's time to pin those;
7 Customer Retention Tips For 2021
1.Provide Realistic Updates
Providing realistic updates will help you make better bonds with your customers and also can boost retention rates.
You should keep your customers updated with your products and services.
For example, consider the shipping process.
No matter if you own a small business or a huge conglomerate, it is necessary to not make your customers annoyed with your shipping process.
Provide the real-time stats of the ordered product such as the time of fulfilment request, shipment out, delivery, etc.
Provide the tracking numbers and make them track their ordered products and receive them at the destination they want. 
2.Be Attentive to Questions
Answering questions can make it possibly turn a visitor into a customer.
Many people who are interested and haven't used your products may ask you a few questions about your product and services.
If you wouldn't be there for them, then you are clearly going to lose the sales game.
Help those potential customers with their questions at the same time make them feel free to ask questions.
The habit of listening to your customers will surely help you figuring and fixing the problems occurring in your sales strategies.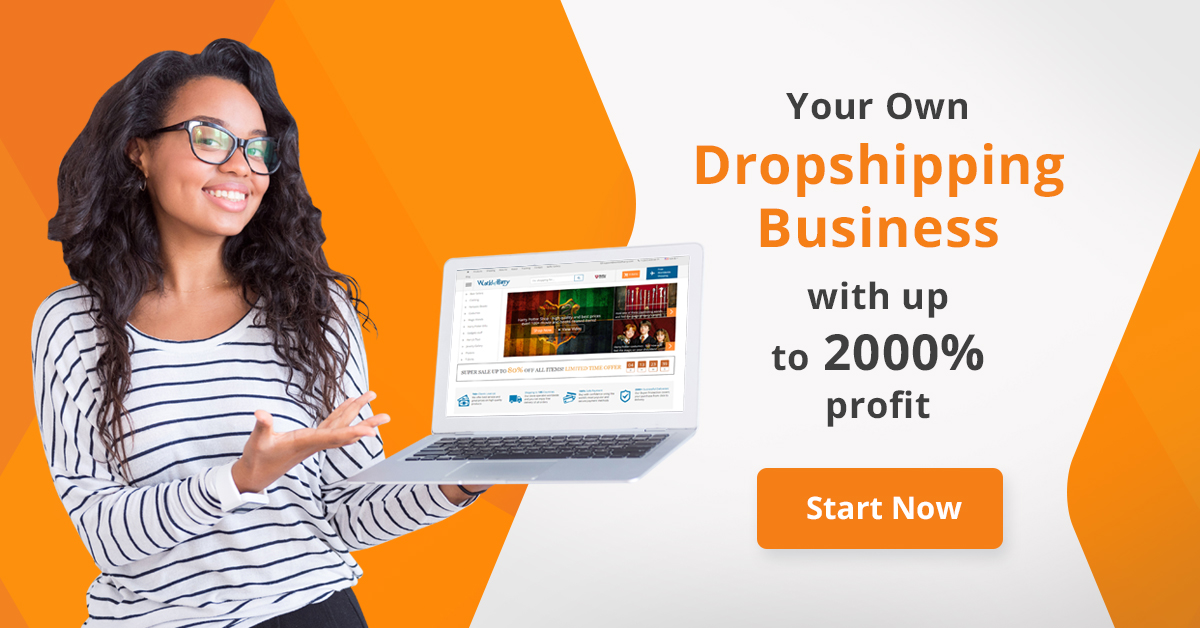 3. Never Avoid Complaints
The higher the customer satisfaction, the higher the customer retention will be.
The simple thing is that if your customers aren't happy and satisfied with your products, they are not coming again.
Use those complaints as a mini satisfaction survey and proceed accordingly.
Complaints make it possible to detect and fix the flaws easily.
Make it easier for the customers to contact by providing contact page, email, and social media addresses.
Utilize the useful complaint insights in making other customer's way much better and convenient.
4. Do Email Marketing
Email marketing is still one of the best lead generating practices and you shouldn't ignore this.
Send emails having your latest product updates and make your customers connected even after the first purchase.
Create an email list and make segments according to customer type and choices.
Doing this will help you reach the customers with appropriate messages according to their behaviour.
Email is more professional so it also makes your customer feel safe, who have great concerns for their privacy. 
5. Utilize Social Media
Engaging more with customers can result in better customer retention and social media could be the best tool in order to boost engagement with customers and site visitors.
Make pages of your company/product/services on every possible social media account and do promotions there too.
Provide your customer's daily updates and news related to your products/services on social media.
It's easier to connect with the masses through social media compared to other social networking platforms.
Utilizing social media at its best for customer retention will help you grow your company and boost sales.
6.Boast your Social Works
The negative image of a brand is enough sufficient to erupt it from the industry.
Many people target the industrialists and big conglomerates and show them as the villains for the environment and Mother Nature.
Even your competitors look for ways to defame your brand identity.
Doing a few social things could help you balance the things and will send a message to your customers that you are doing something good for the nation and environment apart from your profits and losses.
It's not necessary to be a billion-dollar company to do good things; you must do something positive for society and also share it with your customers even you own a small brand.
Read also: How To Start Mini Importation Business in 2021
7.Be Honest
In this era of the digital world, it almost impossible to hide anything from people and the same applies to your products and brand.
Many businesses and brands have collapsed or gotten damaged hugely due to some dishonest policies including faulty products, hidden charges, unconvincing return policies, poor customer services, or something else.
Your customers will treat you the same way you will treat them, so being honest can simply improve customer retention and boost sales too.
Read also: How to build a healthy customer relationship in 2021
Read also: 8 Way to Attract customers to your new business
The Bottom Line:
In this world of competition, the customers are being like sand, it's difficult to hold them.
They have a lot of other options available and here customer retention becomes extremely necessary.
It's very important to go with some of the best customer retaining tips to survive in the industry and the top 7 seven tips featured here could help you retain most of your first-time customers.
So what do you think?